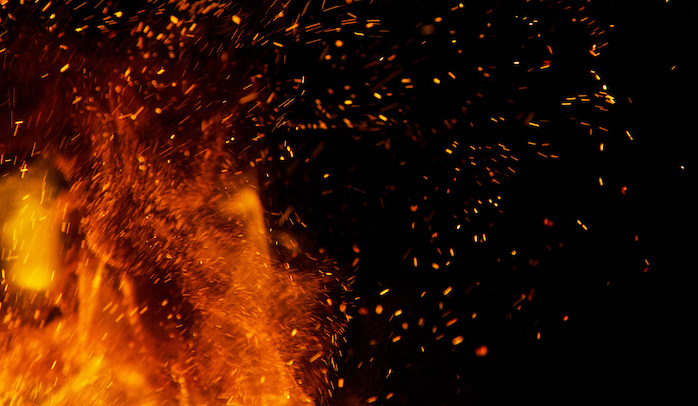 Fire resistant roof board
Fire resistant roof boards are gypsum core cover boards that helps protect the roof system and the building itself from the spread of fire and heat. Depending on their classification, cover boards can be used over both combustible and non-combustible decks in low slope and flat roof systems of residential and commercial buildings. This allows for specification with metal, solar, single ply and green roofs systems and roof terraces. The same fire resistance extends to roof refurbishments.
Gypsum core cover boards are deemed fire resistant because the gypsum material is classified non-combustible1. Gypsum contains crystalised water incorporated into its structure. In a fire, the energy from the heat vaporises the crystalised water calcining the gypsum and creating a natural fire-resistance.
Fibreglass mat facers act as the first line of defence and help maintain the structural integrity of the board in the case of fire. Two boards are usually installed. Cover boards are fitted over the insulation layer to help shield the roof build up from external fire sources. Roof boards are installed below the insulation layer to help resist internal fire and heat from spreading into the roof space.
What is the application of fire resistant DensDeck® Roof Boards
DensDeck® Roof Boards can be specified to improve the fire rating of roofing systems in commercial and industrial developments. Our cover boards help address specific challenges of large span commercial structures, solar roof installations and commercial roofs with technology or equipment installed on them that may be a potential fire hazard. They help protect both the equipment of buildings in critical sectors such as datacentres and biotechnology centres and public in-service buildings such as airports, museum, libraries.
DensDeck® Roof Boards are designed from two non-combustible materials, gypsum core and fibreglass mat facings. The chemical composition of gypsum makes it an effective fire retardant material. It consists of 21% chemically combined water to 79% inert calcium sulphate. In a case of a fire, the heat would release the chemically combined water as water vapour. This helps resist surrounding materials from combusting and slows flame spread.
DensDeck® Roof boards can be installed as cover boards or roof boards. When used as cover boards, they are positioned above the insulation layer and below the waterproofing layer. This way the roof assembly is more protected from external fire sources such as a failed solar panel or a burning ember from a nearby building. Roof boards are installed below the insulation layer, on top of a wood, concrete or metal roof deck. They help protect the roof space from internal fire spread.
1DensDeck® Roof Boards have an A1 fire classification in accordance with BS EN 13501-1 and are classified as non-combustible as described and tested in accordance with ASTM E136 or CAN/ULC S114
What are the benefits of fire resistant roof boards?
• Resistance from the fire spread
• Resistance from external fire sources
• Resistance from the internal fire spread
• Resistance from heat transfer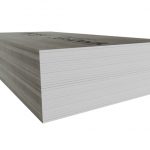 TECHNICAL DATA & DOWNLOADS
DensDeck® Prime Roof Board
Thickness (mm)
6.4 (¼ inch)
12.7 (½ inch)
15.9 (⅝ inch)

Length (mm)
2438
2438
2438
Width (mm)
1219

1219
1219
Roof protection boards
The DensDeck® Roof Board helps protect all types of flat roof build ups from natural forces such as hail and wind. They provide dimensional stability to the roof system and shield the waterproofing membrane from dead loads of heavy plant and sudden impact, such as dropped tools or flying debris, whilst adding additional fire resistance.
Send a project or specification enquiry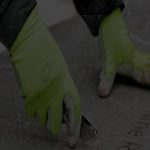 Start your project or simply get specification advice by dropping us a message.
One of our team will be in touch as soon as possible.