Green roof build up
Green roof build ups, also known as roof gardens, green, living, or eco-roofs, are flat or low slope roof systems partially or completely covered with vegetation. Green roofs in the UK are popular in urban environments where they can be used by wildlife but also serve as recreational areas that can help readdress the areas eco balance.
There are several types of green roof build ups, however, the most often specified include extensive, intensive, and biodiverse green roofs. Extensive green roofs have a shallow soil layer that supports the growth of moss, herbs, and grasses. Biodiverse roofs replicate the ecological needs of their local area. Both these types of green roofs require minimal maintenance. Intensive green roofing systems form complete roof gardens with walkways, shrubs and trees and often have an irrigation system.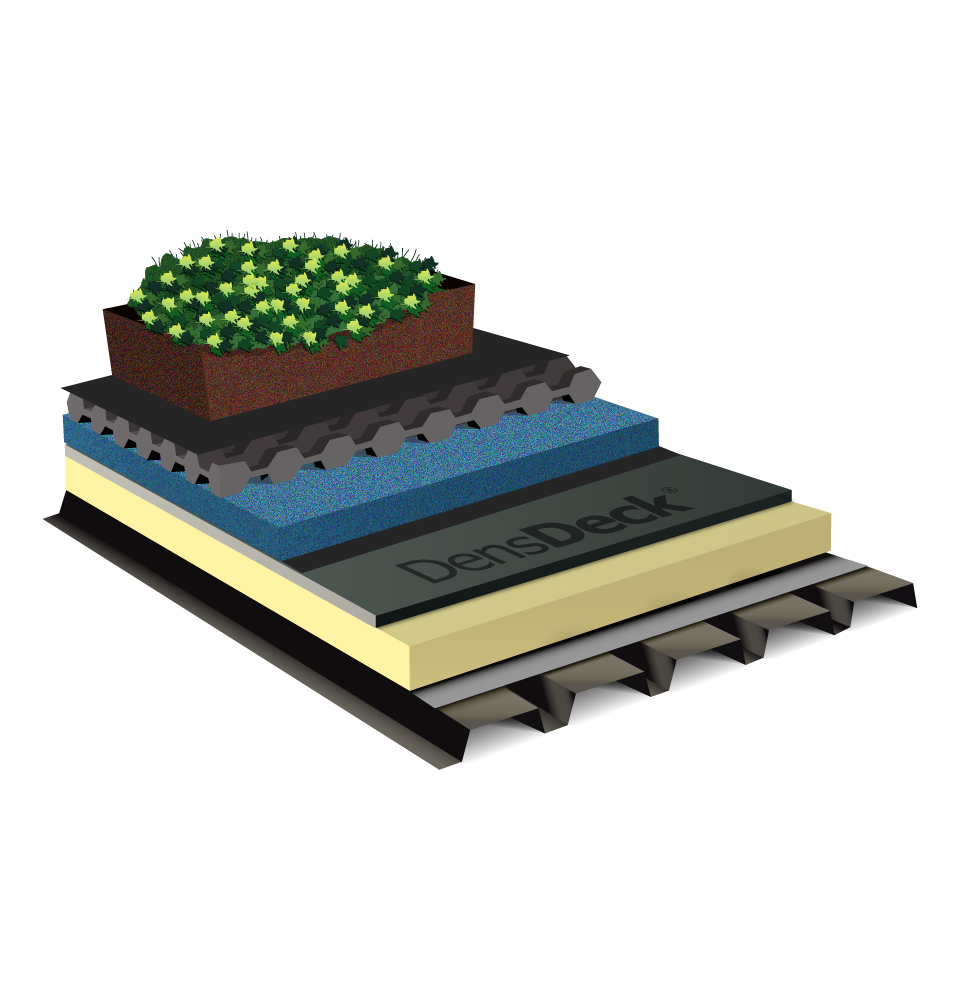 What are the benefits of green roof build up?
• Reduce the risk of urban heat islands
• Aids biodiversity and creates habitats for fauna and flora
• Noise reduction
• Increased property value
• Local authorities tend to favour structures with green roofs
What are the benefits of DensDeck® Roof Boards for a green roof build up?
Green roof systems must be designed to cope with the additional structural loading and the moisture they will be expected to retain to support any vegetation growing on it throughout its design life, they also help with storm water retention as well as minimising runoff for urban water management benefit. The moisture retention within the green roof build up is expected to be 50% higher than that of other roof systems. The choice of waterproofing membrane should reflect the performance requirements of the build-up in terms of robustness and root protection.
DensDeck® Roof Board cover boards are often specified for additional support and for the protection they can offer for the roof build up, especially the insulation layer. This includes protection from compression caused by the loads of the green roof, and the additional foot traffic, but also from unexpected objects that may penetrate the protective layers and cause water ingress. In addition, cover boards also improve the moisture resistance and can increase the design life of the green roof build up.
Key benefits of DensDeck® Roof Boards for green roof build up
• Dimensional strength
• Insulation protection
• Puncture resistance
• Extended roof design life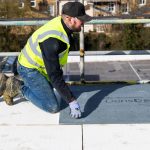 technical data & downloads
DensDeck® Prime Roof Board
Thickness (mm)
6.4 (¼ inch)
12.7 (½ inch)
15.9 (⅝ inch)

Length (mm)
2438
2438
2438
Width (mm)
1219

1219
1219
Send a project or specification enquiry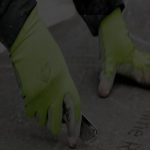 Start your project or simply get specification advice by dropping us a message.
One of our team will be in touch as soon as possible.