Metal roof build up
Metal roof build ups are roof systems that use profiled metal sheets or smooth metal panels within the roof system. Residential homes use metal roof build ups with the metal sheet forming the final, weathering layer.
Some roof build ups use low profile inner metal sheets alongside high profile outer metal sheets, with an air and vapour control layer (AVCL), and insulation installed in between. In this type of system, the insulation specified will often be mineral wool.
Warm metal roofs are often seen in commercial buildings. In these types of systems, the insulation layer is laid over the corrugated metal substrate together with the AVCL which is then finished with as weatherproofing finish.
A variety of materials are used for metal roofing including zinc, steel, aluminium, and hybrid metal mixtures. These materials are usually finished with a coating that prevents rust and reflects heat if required.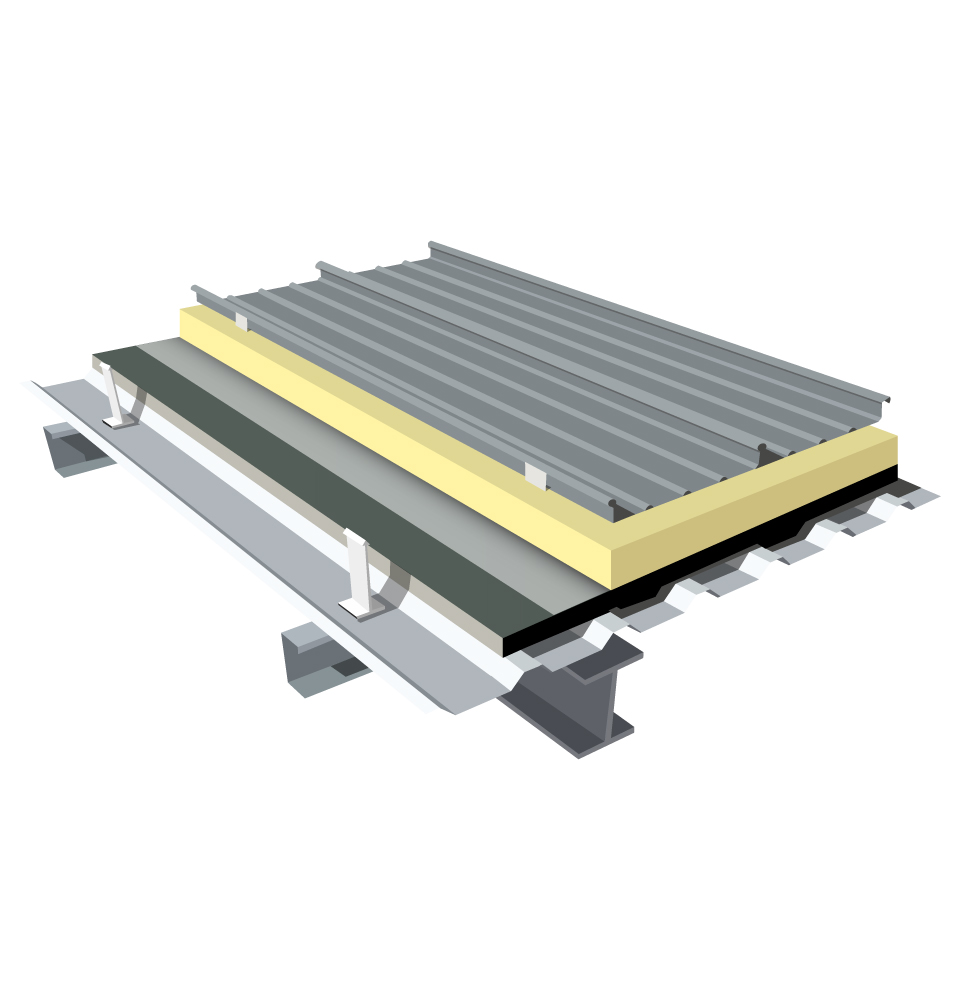 What are the benefits of metal roof build up
• Lightweight and durable
• Can be laid over an existing roof
• Fast installation
• Ideal for low pitch roofs
What are the benefits of DensDeck® Roof Boards for a metal roof build ups?
Metal roofs are robust, can withstand adverse weather conditions and are also extremely durable. DensDeck® Roof Board cover boards are often installed to improve the acoustic performance of metal roof build ups. They also protect the insulation layer from compression and offer moisture resistance that shields the building envelope in case of unexpected leaks.
In an inverted roof system, especially if a higher profile metal sheet is used, roof boards may be installed to help ensure the insulation layer stays in place. They also help improve the acoustic performance of a metal roof build up.
Key benefits of DensDeck® Roof Boards for metal roof build ups
• Fire resistance
• Acoustic performance
• Extended roof design life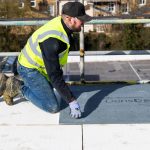 technical data & downloads
DensDeck® Prime Roof Board
Thickness (mm)
6.4 (¼ inch)
12.7 (½ inch)
15.9 (⅝ inch)

Length (mm)
2438
2438
2438
Width (mm)
1219

1219
1219
Send a project or specification enquiry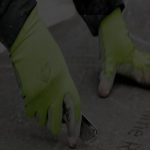 Start your project or simply get specification advice by dropping us a message.
One of our team will be in touch as soon as possible.