What is the impact of FM Approvals on cover board specification?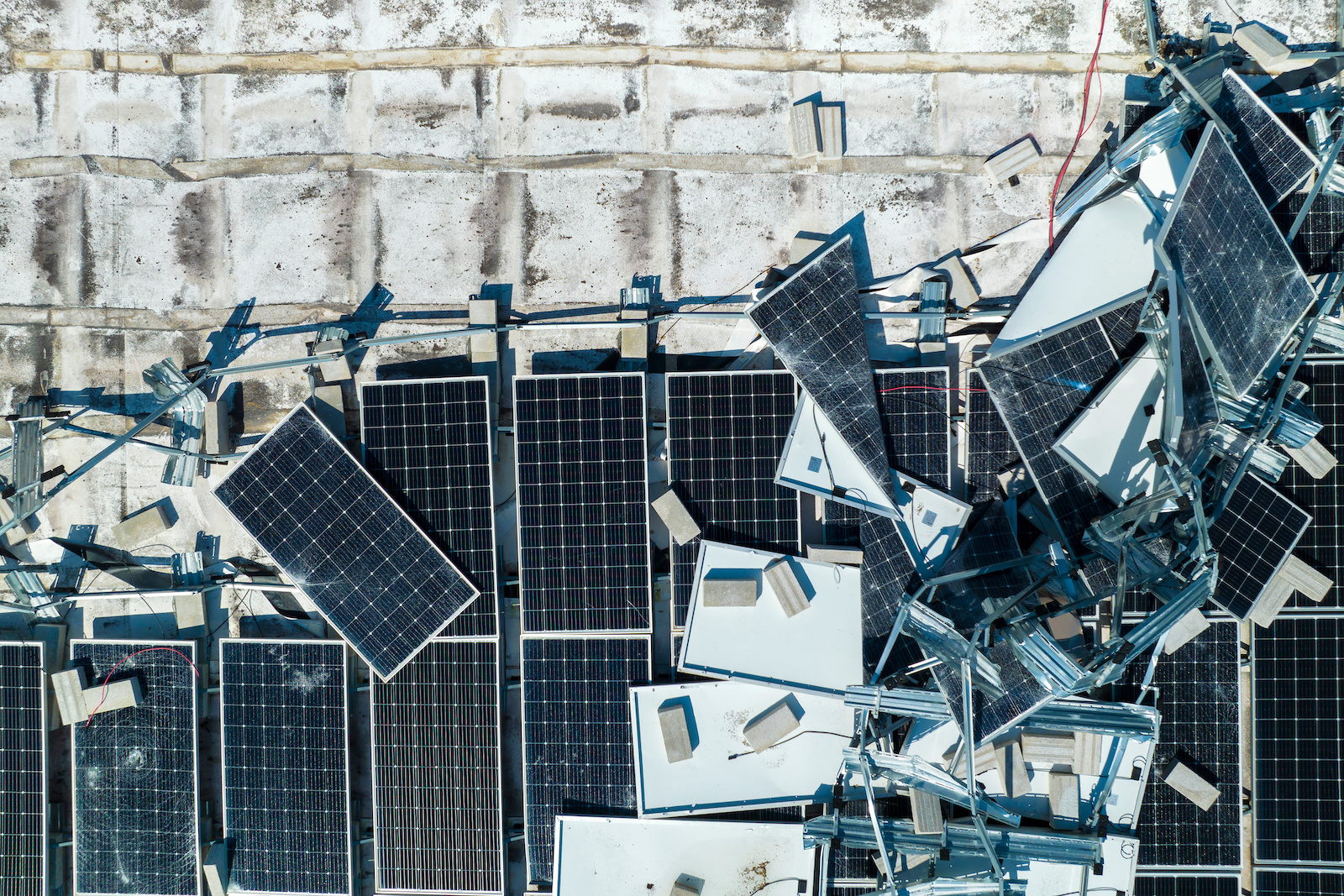 What is the impact of FM Approvals on cover board specification?
FM Approvals have an impact on roof cover board specification as they involve rigorous performance evaluation of different roof assemblies for properties that can often be enhanced by the presence of a roof cover board within the low slope roof build up. This leads to the specification of cover boards in many FM Approved roof assemblies.
The extensive testing of the roof assemblies analyses the effect of natural hazards and fire to provide confidence that the roof will perform as expected once installed. It provides reassurance for customers and insurers alike that the expected benefits of using roof cover boards translate into measurable performance improvements for flat roofs on all types of buildings.
The FM Approvals test facility is owned by FM Global Insurance. They offer insurance coverage, loss prevention information, risk management and product certification for many commercial and industrial buildings, including those within the UK.
The risk adversity seen in the specification chain propagates to insurers and lenders. The UK and European insurance companies increasingly recommend using tested materials, construction components and roof build ups. However, the insurance landscape in the USA is significantly different. FM Global approval is one of the main specification drivers in the US. Each building product that passes the five-step approval process is issued with an FM mark to support property loss prevention and signify that FM believes the products will perform as expected.
What role do FM Approvals play in UK construction?
The importance of FM Approvals is increasing in the UK and influences overseas projects designed by UK architects. This is partly because US companies such as Amazon and Intel seek warehouse and datacentre roof assemblies that have been FM Approved for their developments outside the US, including in the UK. Likewise, many US architects and engineering consultants use FM Approved flat roof assemblies based on US specifications for super projects such as airports and ore to the point, airport roofs.
The concept FM Approval is concerned with is property protection and property loss prevention. The FM Approval strategy is based on collected data on losses incurred over a period of years. This set the development for over 200 approval standards. Many of the test methods are unique to FM Approvals. The FM Approvals assemblies are typically tested to higher standards than the EU building code. This is the case with stricter fire performance, and wind load calculations that require higher densities of fasteners. To aid specifiers, the details of all FM approved assemblies are available on RoofNav.
What is RoofNav?
RoofNav is an online tool that lists all FM Approved roof assemblies. The tool is free to use and provides all the information required for FM Approved projects, including a wind load calculator, installation instructions and FM Global Property Loss Prevention Data Sheets.
The FM Approved assemblies listed within RoofNav are continually revised and updated, so the tool should be queried to ensure correct roof assembly and roof assembly validity at any given time.
What does FM Approved roofing assembly mean?
When specifying an FM Approved roofing assembly, it is worth remembering that the complete roof assembly has been rigorously evaluated for it to become FM Approved. Just because a roofing product has FM approval doesn't mean it can be used in a specific roof assembly and achieve roof assembly FM Approval. Each FM approved assembly is issued with a unique assembly number and has a detailed list of products that can be used in the assembly build-up. If the designed roof assembly isn't listed, it is not FM Approved.
How do roof cover boards contribute to FM Approvals?
Roof cover boards can help enhance the tested performance of the overall roof build-up as it tries to achieve the required standard to become an FM Approved assembly. Roof cover boards can help deliver increased resistance to wind uplift and improved resilience against damage to the waterproofing layer, and non-combustible cover boards can also add an additional layer of fire resistance to the assembly. This helps to explain why, when RoofNav was analysed in 2022, over 58% of the different FM Approved assemblies listed contained roof cover boards within their specification.
Georgia-Pacific has a range of non-combustible, mat faced gypsum core boards that have gained FM Approvals when used as both roof boards and roof cover boards. If you would like more detail on how cover boards can positively impact FM Approvals, please download our white paper or contact one of our team today, who will be happy to help.
Contact Us
Start your project or simply get specification advice by dropping us a message.
One of our team will be in touch as soon as possible.