Airport roof design
How can roof cover boards support your airport terminal and infrastructure roof specification in key areas like aesthetics, acoustic and fire performance, weather resistance, roof access and reduced maintenance and lifetime costs?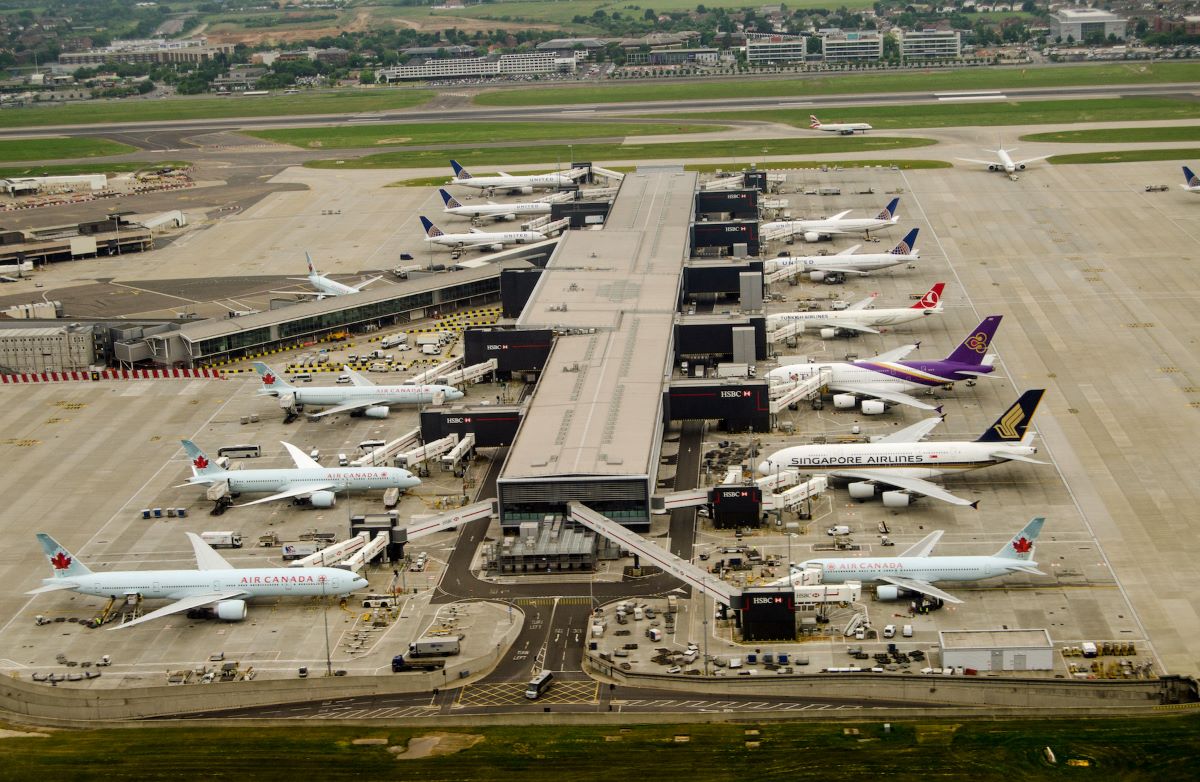 Featured in this whitepaper
The design of airport roofs seeks to attract attention, make a statement, and connect the building with the history and unique features of its location. It also aims to create a comfortable and safe environment for passengers and employees.
High levels of acoustic comfort and fire resistance are just some of the areas of focus. The requirement for long design life with minimal risk of service interruptions means attention is paid to each building component and how it performs as a part of a holistic building design. Environmental requirements, local weather events and the need to build at speed are factors in the design and specification of both passenger and cargo airports and their terminals and various airport service buildings.
This white paper examines the key drivers for airport roof system specification and looks closely at the various types of roofs and cover boards available on the market today and what their benefits are in terms of risk factor mitigation.
Airport construction and the global market
Drivers of airport roof design and specification and the impact of geographical location
Roof coverboards – the various types and their benefits
The role of most frequently specified roof cover boards within the roof build-up of airport buildings
Benefits of FM Approvals for cover board specification
About DensDeck® Roof Boards and a case study
DOWNLOAD YOUR FREE WHITEPAPER
To download the whitepaper please fill out the form.