Flat Roof Fire Resistance
Design and specification guidance to support 'non-combustible' roof design on commercial buildings for mission critical environments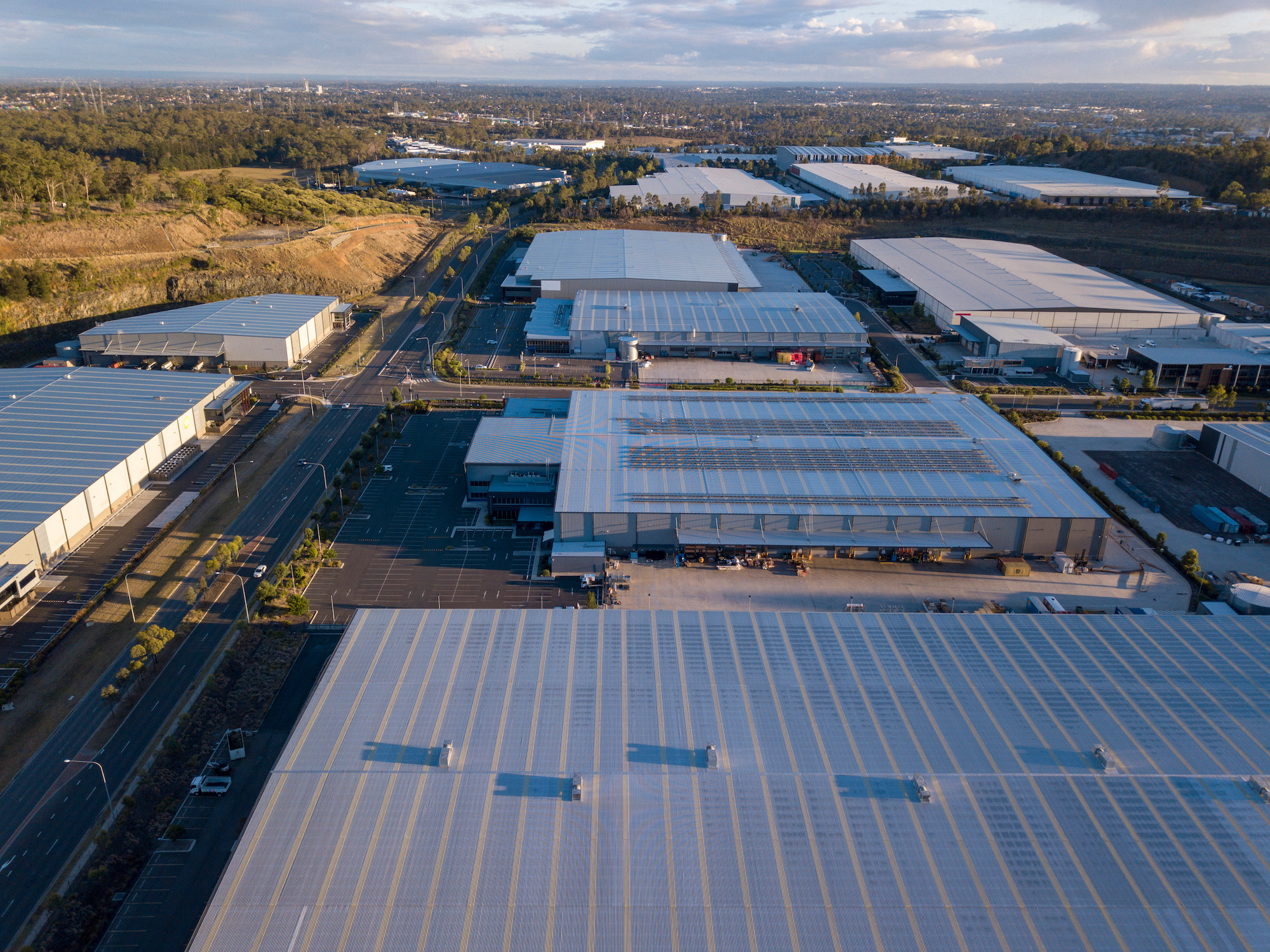 Featured in this whitepaper
Operational downtime in mission critical buildings is very costly, and every step is taken to minimise the risk of any fire related disruption. Our white paper examines how the designers of mission critical buildings can focus on ways to reduce fire risks and maximise building performance rather than just meeting the minimum requirements.
UK and European fire standards and flat roof fire performance
Impact of FM Approvals for flat and low slope roof specification
The effect of UK regulations when specifying flat roof assemblies for commercial buildings
How to specify to minimise fire risk and maximise building performance
DOWNLOAD YOUR FREE WHITEPAPER
To download the whitepaper please fill out the form.